Hellooooo Tuesday!
I know, I know, I am a day late! But let me tell you something about this weekend…it was both satisfying and BRUTAL! I baked more this weekend than I think I have in the past 2 weeks. I had orders up to my ears and Red Bull on tap. It was exhilarating, busy and thankfully very successful! So this post is not going to follow my usual day-by-day format, because if I am honest I can't remember much of what I did on each day, specifically.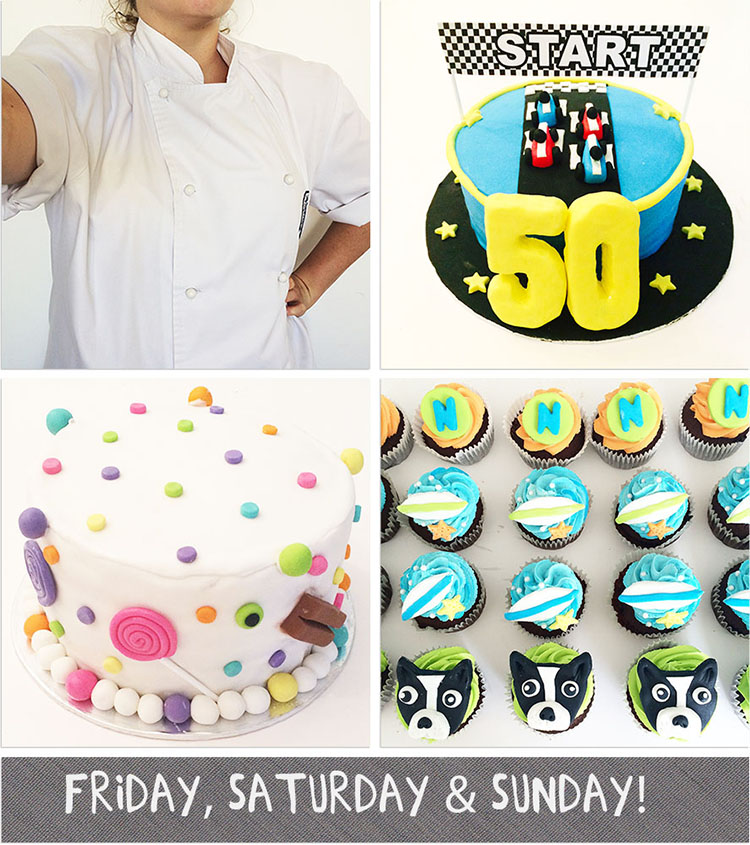 I spent the weekend in my favourite clothes….black leggings and my white chef's jacket. It is still my Christina Martin chef's jacket, which is very close to my heart. It reminds me of the struggle of that year and hells bells was that struggle real. I created cakes and cupcakes galore, which really gave me a chance to work on my fondant skills. I have a lot more to learn but I re-learnt that you really can do anything you put your mind to. Aside from the fact that I churned out cakes like a factory… I had the most amazing time and I really loved creating these little edible artworks for the beautiful people that support me.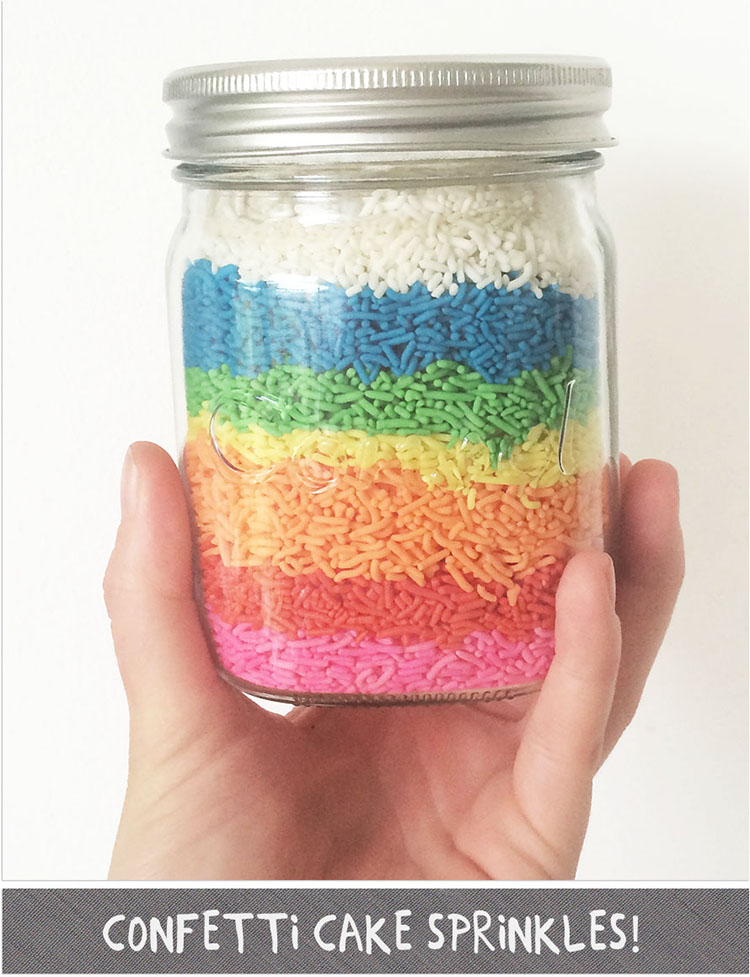 Another thing I played with this weekend were confetti sprinkles in cakes. I did a wonderful funfetti birthday cake for the wonderful Nadia on her 32nd birthday! I love bright an exciting cakes with a touch of childish whimsy but an overwhelming classic appeal. I understand that is a lot of contrasting things to try and jam into one cake…but I think overall the candy cake met that requirement!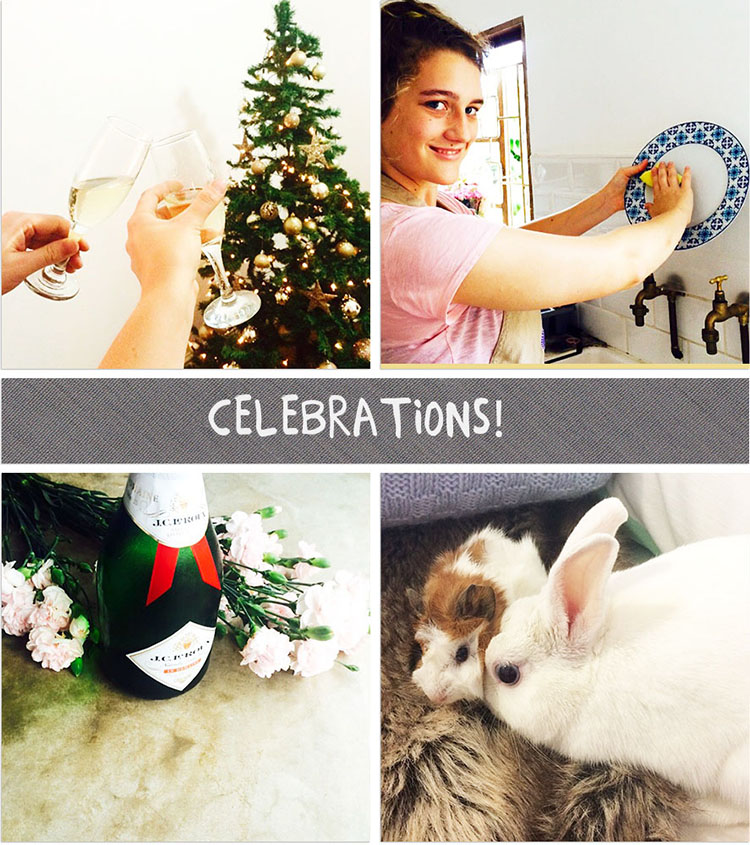 Amidst all the cake making and faffing, there were a few celebrations to be had! The first champagne toast went to Darren and I… because yes, we were those people. We DID put our Christmas tree up early and we loved every moment of it. Here it sits, twinkling in front of me and I could not be more pleased with our pretty glittering gold creation. The second went to my baby sister Colby, who wrote her very last school exam ever! She slapped her drama paper and immediately shot on over to my place so we could toast over a glass of bubbly. The very next day we entered into a very loose verbal agreement, Colby washed my dishes and made a cake mix and we thought; Hey! Maybe that is something we could keep doing for a while until she finds something more permanent. The last and very least is a small success but a significant one. Our favourite little buddy Pancakes became besties with Hairy Guinea. What a relief! Now when it comes time to separate HG from his mamma guinea, at least we know Pancakes is heavily involved in HG's little future.
All and all I know this is not my most "out and about" This Weekend post, but hey guys, this is real life! Sometimes we have to work weekends and celebrate small things (like our small creatures getting along!?!)
Oh yes, and Happy December! Festive season is upon us and I could NOT be happier!
Love Duffymoon
xxx