Hello hellooooo! I hope everyone is having a beautiful day! Today I wanted to share a trend that has had my heart for a long while now.
I watched the copper / rose gold trend begin overseas a few months ago…I would say as far back as December? Probably further. I set my sights on a blush kind of theme with accents of copper and rose gold for an area of our home and I have been waiting ever since.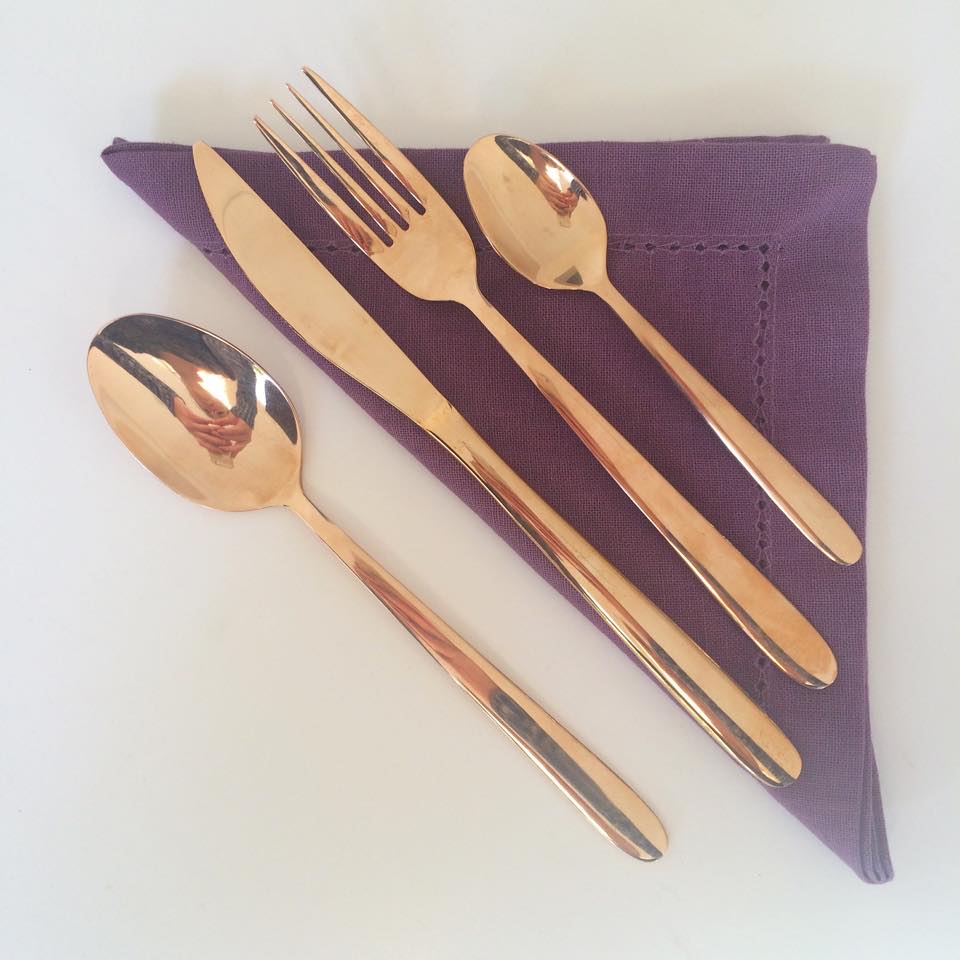 Since the trend has slowly started to trickle into SA stores we have been snatching it up left right and centre. The first items were these gorgeous rose gold teaspoons and rose gold cutlery set from @home. The are a modern shape with a very rich rose gold colour, a bit on the pricey side but well worth the investment if you are super involved in the trend.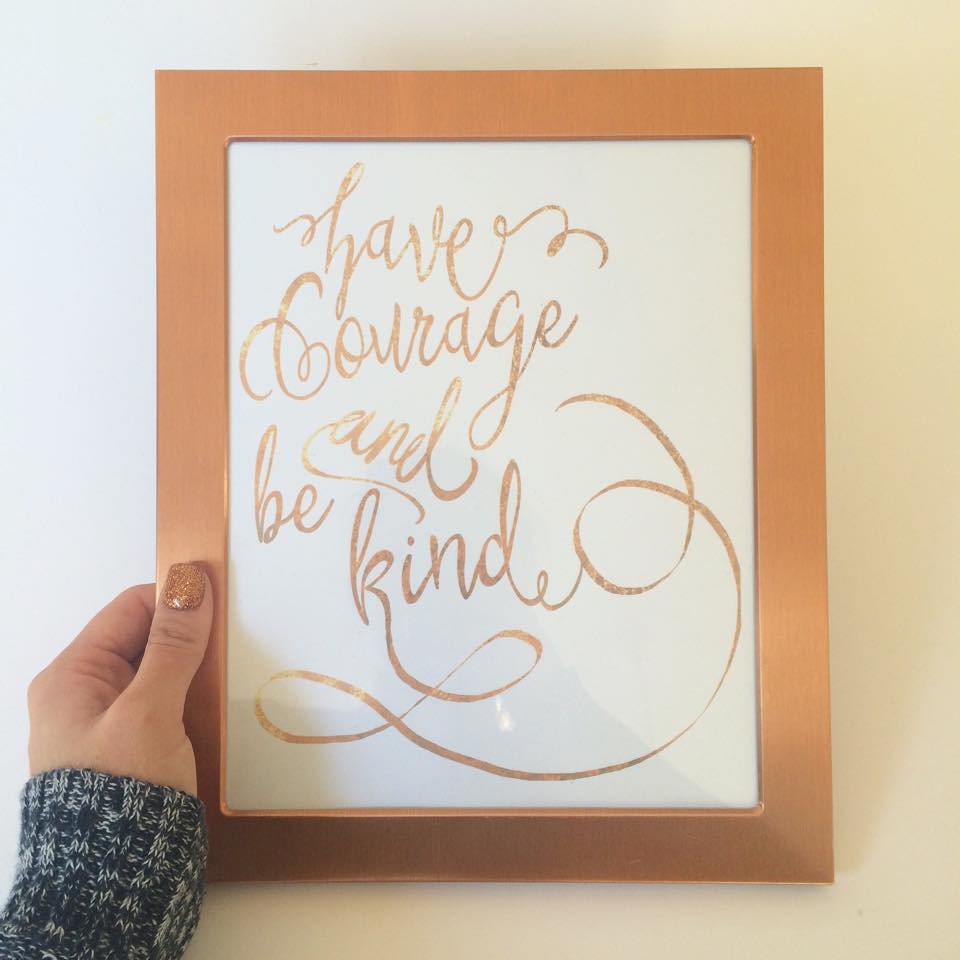 The copper frames were a recent purchase from Mr P. The were a total steal at R99 for an A4 frame so we bought a couple for our dressing room. They add such a nice pop of glamour to the white and grey colour scheme we have going on in there, especially against the bright white walls. I have had a lot of requests for a room tour of our dressing room so I am going to be working on that next week. Unfortunately I can't see to find a picture online for this one!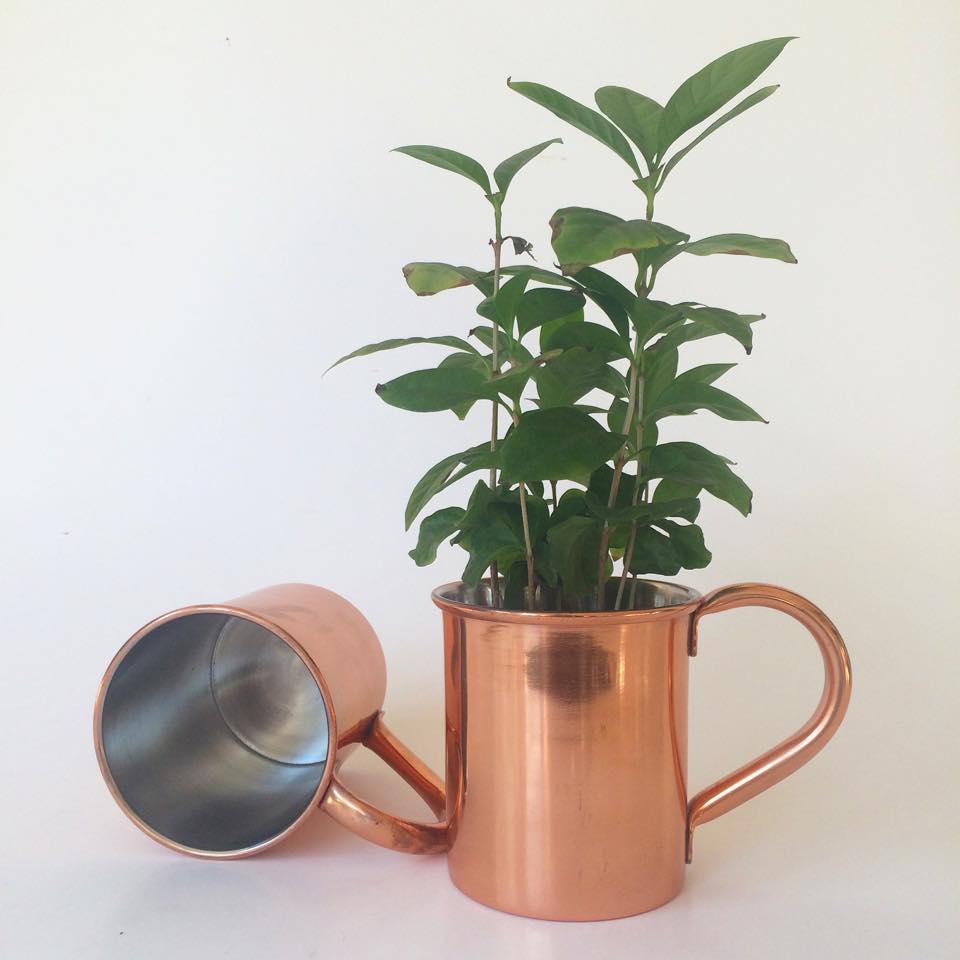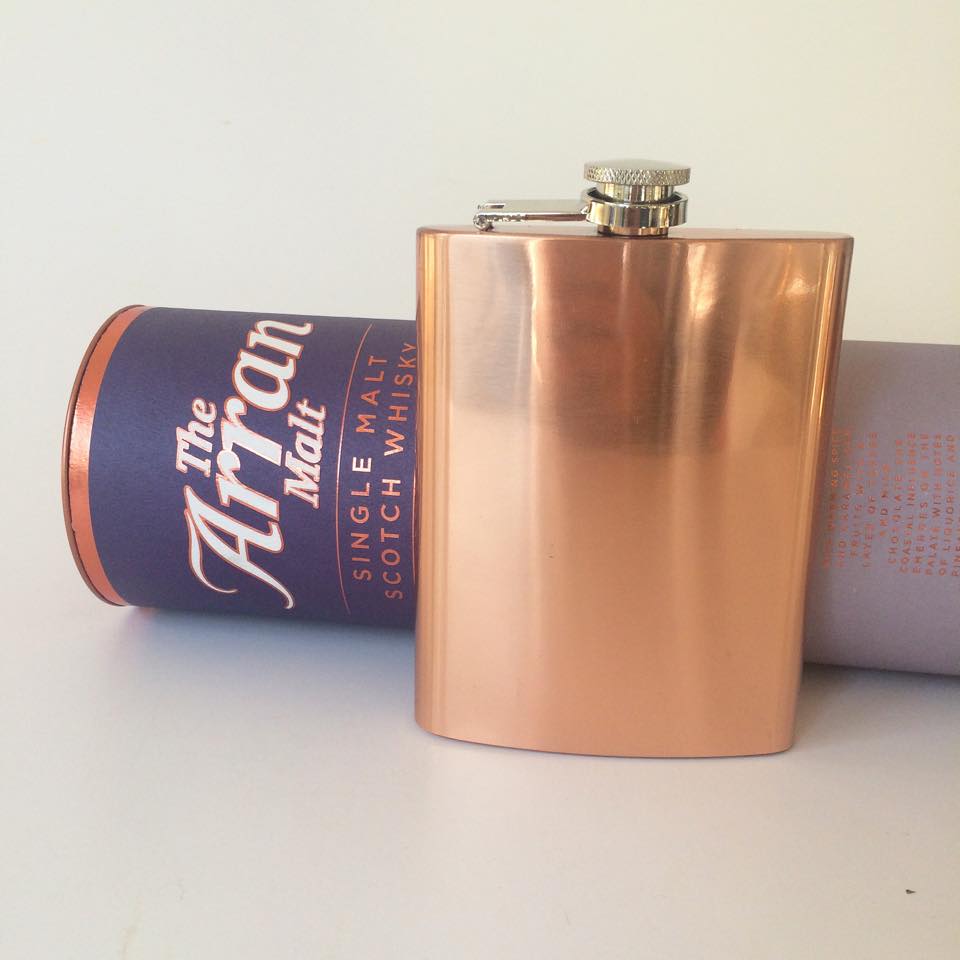 Moving swiftly along, I suppose this was going to come out at one point or another…I am totally addicted to online window shopping. Anyone that knows me will tell you that if you are looking for something, ask me. I trawl online stores almost every day over my morning coffee. My mouse glides to the "whats new" section and I can pretty much memorise anything of relevance. I know where you can get what and which store has the best quality / best price / value for money. I know this is a weird and potentially useless skill…but it has come in handy more than once (I promise).
SO… after that long story. One morning i clicked over to woolies and BOOM, there they were…Copper cups for real life Moscow Mules and a dinky little copper hip flask - perfect for chilly berg weekends, no? I was obviously instantly obsessed so when I went to add them to my cart I was devastated to find that they were OUT OF STOCK! Needless to say I refreshed the cart for the next week until they were available. My obsessive online trawling paid off because they are even more gorgeous in person than they look online.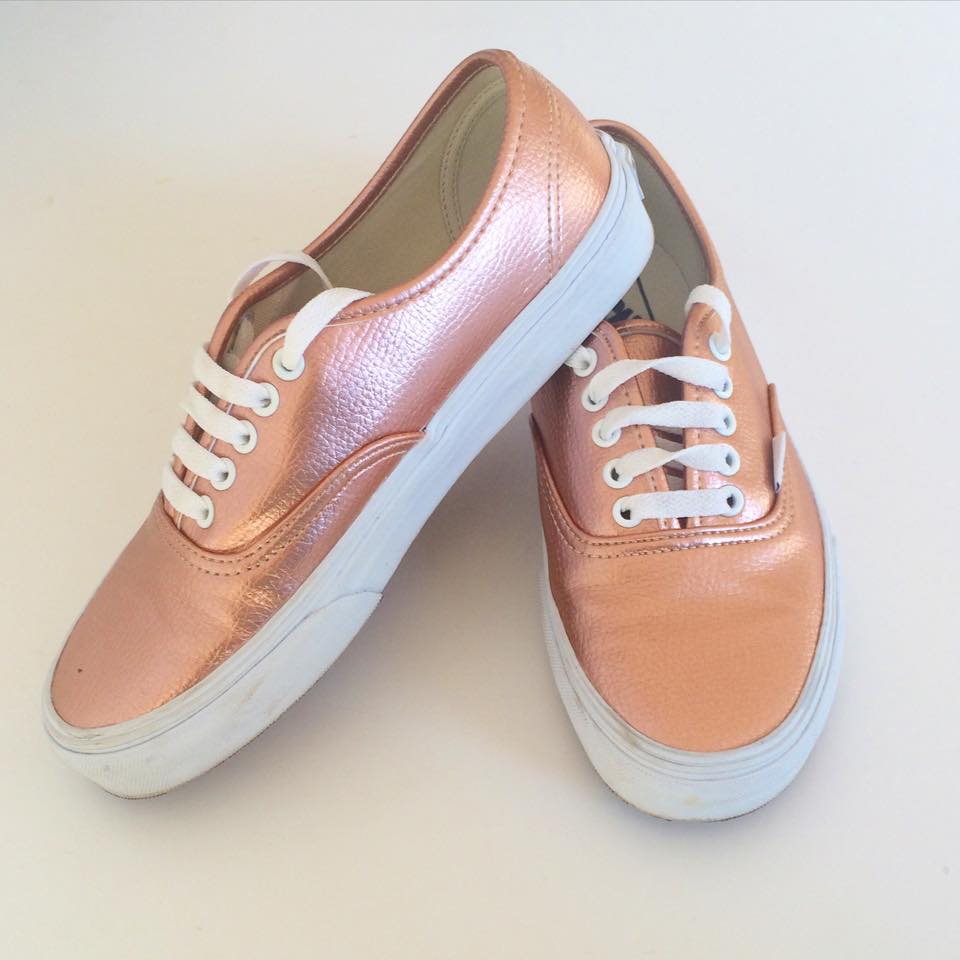 Last but not least…Rose Gold Vans. Can you handle? As soon as I spotted them online I was smitten. You know when you are crushing on something so hard and then you spot something you actually need in that colour / trend / pattern / theme? That was my exact feeling when I saw these babies. Unfortunately they only had size 3 and I am a size 6 so I was pretty crushed as I added myself to the waitlist. By some totally miraculous discovery Darren eyed a pair in Sportscene and they had my size! They are a classic Vans sneaker shape, slightly stiff, but they will soften with time I am sure :)
How are you feeling about the Copper /Rose Hold / Blush sensation happening right now? What trends are you obsessed with right now? I would love to hear, who knows…there may be a special treat for those of you silent readers that decide to comment ;) You can catch me on Instagram, Twitter, Facebook or just comment below!
Love,
Duffymoon xxx