Ola!
A very happy Friday to you all and of course YAY for the weekend! I originally intended on throwing together this pecan pie on Wednesday… but things just got on top of me and one day turned into two! You know how that sometimes happens? All of a sudden it is the end of the week and you are not even half way done with what you wanted to do. That usually happens with weekends though. Nevertheless, here it is! A crisp home made pastry base topped with gooey sweet filling and crunchy pecans. Yum. I really do love pecan pie and this is a very old recipe that has been used for very many years.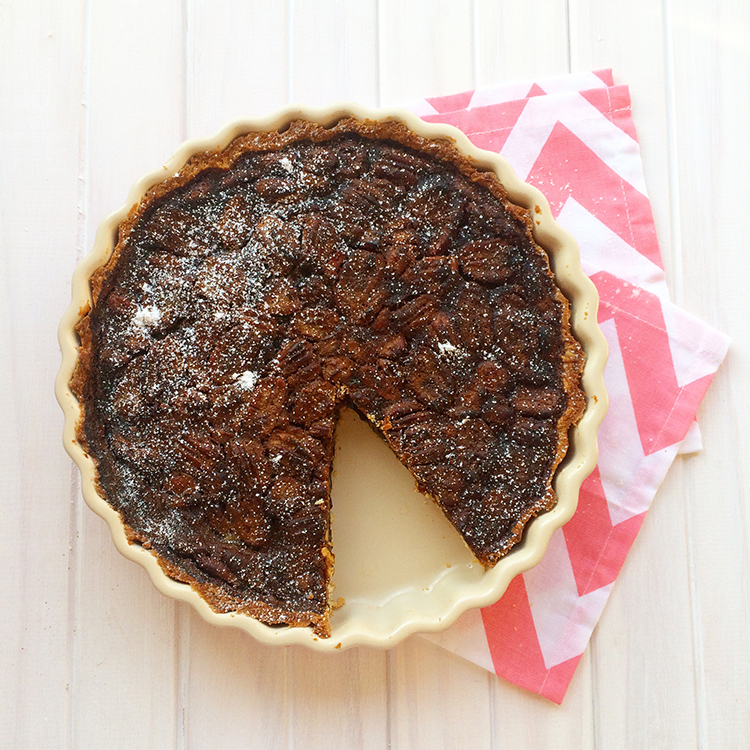 You will need:
1 cup cake flour
150g butter (softened)
1 tbsp icing sugar
1 pinch of salt
1 egg yolk
60ml ice water
Sift the flour, sat & icing sugar into a bowl then add the cubed, softened butter and blend lightly into the flour with your fingertips until the mixture resembles fine breadcrumbs. Beat the egg yolk and water together and add this to your flour/butter mixture. Mix well using a spatula then roll into a flat disk and refrigerate for an hour. Flip the dough out onto a floured surface and roll out to about 5mm. Place the dough into a 26cm tart dish or cut them into smaller circles and press them into some smaller tart tins. Blind bake for +- 15mins at 180 degrees celsius - make sure that they don't brown!
80g butter
200ml brown sugar
2 eggs
1 cup golden syrup
200g pecan nuts (chopped)
1 tsp vanilla essence
1 pinch of salt
Now time for the filling! Cream your butter and sugar together then beat in your eggs - one at a time. Now stir in the balance of the ingredients Pour your pecan mix into your blind baked tart shell and bake for 35 minutes at 180 degrees celsius. Just keep an eye on it though, the sugar tends to start burning at the very end.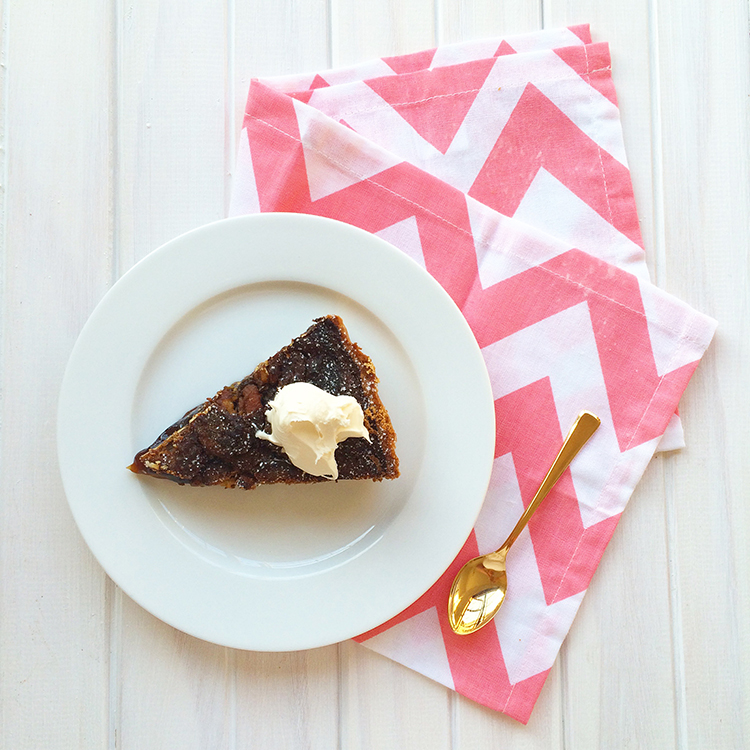 Take your tart out and let it completely cool before serving. I cooled mine on the countertop and then refrigerated it overnight. As you can see I served it with a dollop of thick double cream and a sprinkle of icing sugar because Lets FACE IT, there is so much sugar what is another sprinkle?
This is a perfect (really sweet) treat for mothers day (which is coming up next Sunday). I hope you guys are keeping track of all these sweet goodies I am making for your mums benefit! Please let me know if you give this recipe a bash! You can tag me on Facebook or Instagram.
Love,
Duffymoon xxx