Woolworths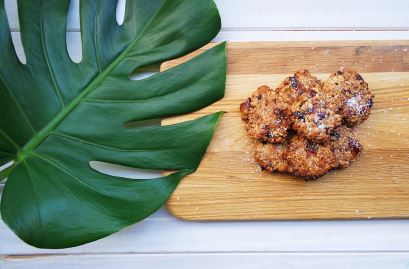 These little bites are jam packed full of my favourite delicious flavours! They are quick and easy to make, are crispy around the edges and deliciously mushy in the middle. This is a vegan friendly recipe ...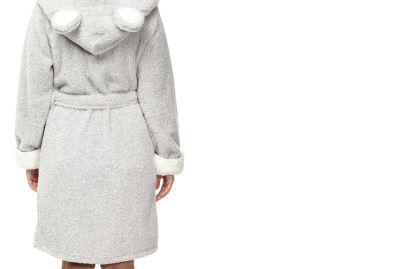 This week I am sharing my Wishlist for all things cuddly and cosy for a night on the couch. Maybe you are obsessively re-watching your favourite series, or maybe you are stuck into a good book...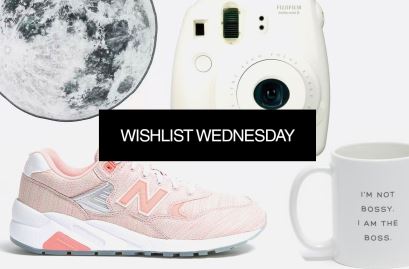 Hello folks and welcome to the first Wishlist Wednesday. As most of you know if you follow me on Instagram / Facebook I really love beautiful things....